GRTU Fall Chapter Meeting
Nov 14th @ Lazy L&L 11am – 2pm
Please join us for a safe, social distancing, outdoor chapter meeting at the Lazy L&L Campground Chapel. If you aren't able to attend the meeting in person we will also be streamed on Facebook LIVE. Pizza lunch will be provided at noon. Coffee and drinks will also be available.
At this meeting we will be providing chapter updates, including an update on our five (5) grants in support of the Willow Creek Project via GRTU's Coldwater Outreach Conservation Fund. Check out the full meeting agenda below.
We will also be voting on a slate of nominees to appoint as new directors to the board. The nominees are:
Banning Collins
Joe Filer
Joshua Flohr-Crumpton
Chris Jackson
Donovan Kypke
GRTU Annual Meeting
November 14, 2020 11:00 am – 2:00 pm
Lazy L&L Campground Pavilion & Streamed on Facebook Live
VP Chapter Affairs Welcome – Bill Marshall
Presidents Opening Remarks – Rafael Torres
VP Membership Update – Dustin Scott
VP Fisheries Update – Dan Cone
Troutfest TX 20 Recap – Lise Lozelle
Troutfest TX 21 Cancellation – Rafael Torres
Youth Trout Camp 21 Cancellation – Rafael Torres
Treasurer Update – Brad Garner
Willow Creek Coldwater Outreach Conservation Fund Grants from GRTU

– Harris Klein, NM TU National Council Chair

NLC Update – Mark Dillow
Election of New Directors – Bill Marshall

Slate of Candidates recommended by the Nominating Committee and approved by the Board of Directors reviewed, questions taken by the nominees and then the slate will be put to a vote per our Bylaws.

Adjourn

TU's COVID-19 POLICY
Click here to learn more about Trout Unlimited's COVID-19 Policy.
GRTU WINTER 2020 CHAPTER MEETING
GRTU Winter 2020 Chapter Meeting featuring Kirk Deeter and Tara Granke from TU National
GRTU's Winter 2020 Chapter Meeting took place once again at Troutfest TX. The meeting was held Sunday morning Feb 23rd from 8:00 am to 10:00 am like the previous year, with coffee and snacks for the attendees. Keep an eye on our FB page and this website for final details. https://grtu.org/chapter-meeting/
Fall 2019 GUADALUPE RIVER TROUT UNLIMITED CHAPTER MEETING
GRTU Fall Chapter Meeting with Guest Speaker Alice Owsley November 16, 2019.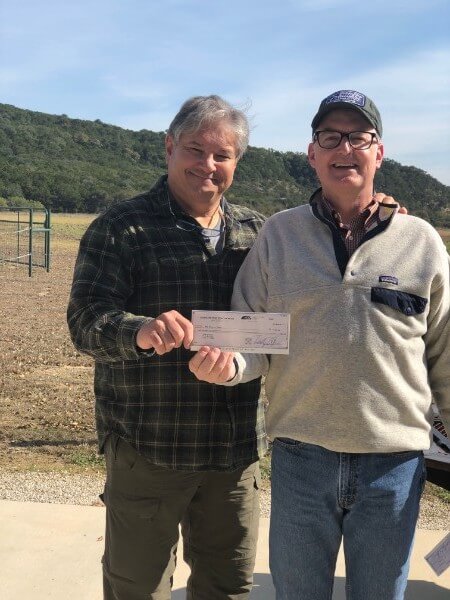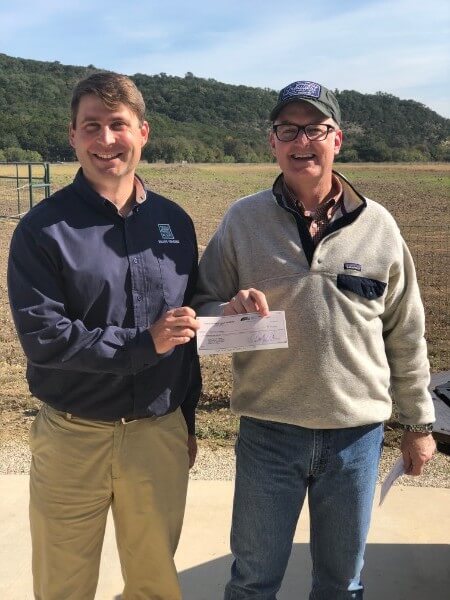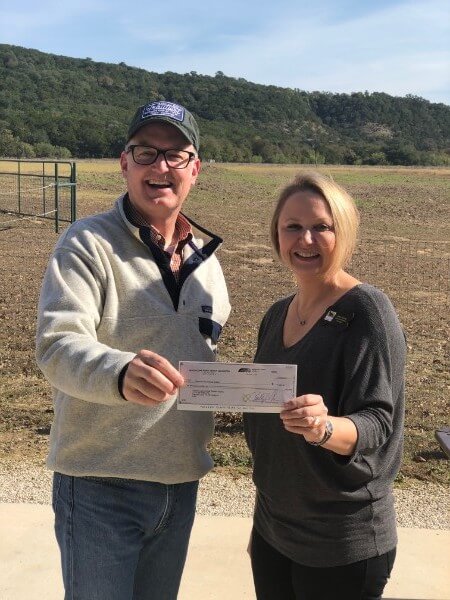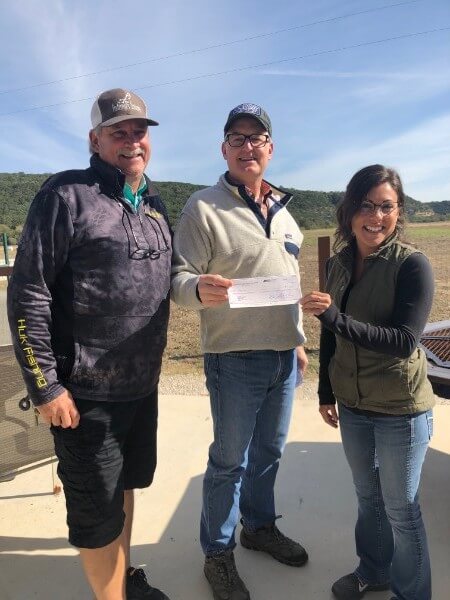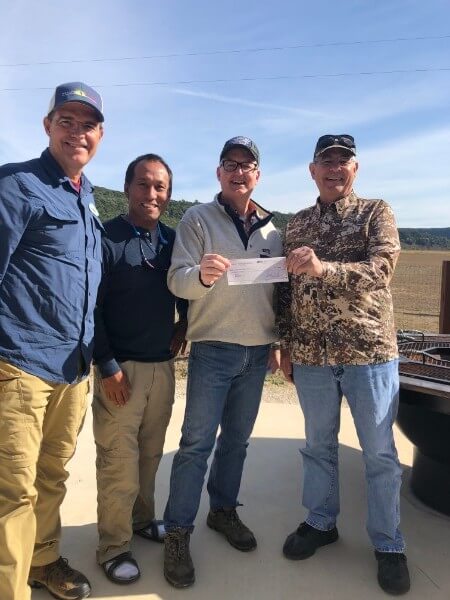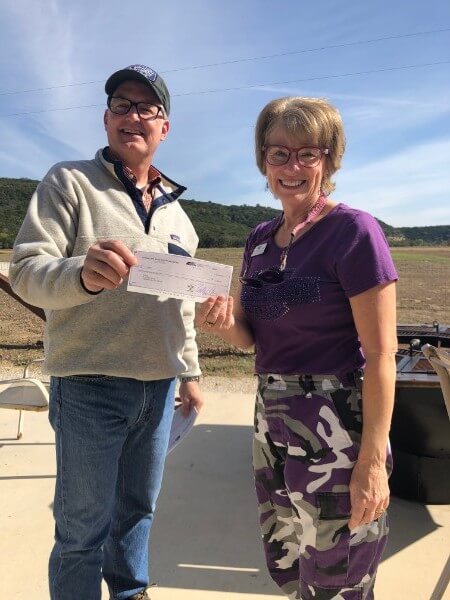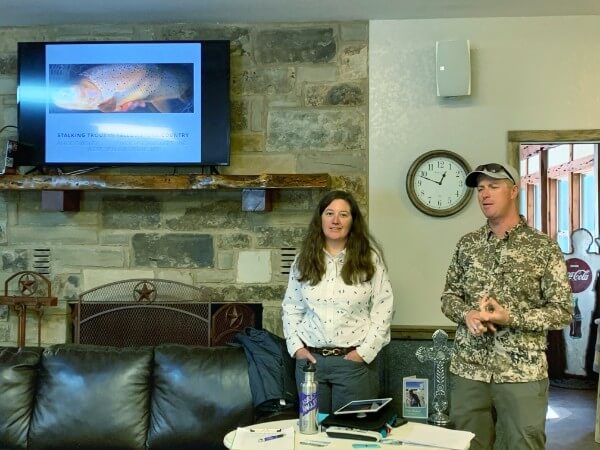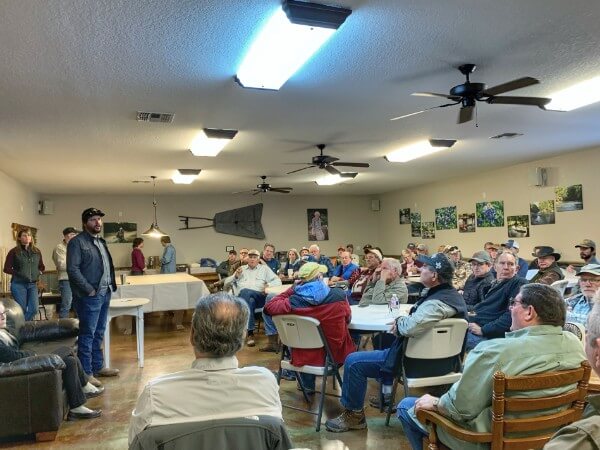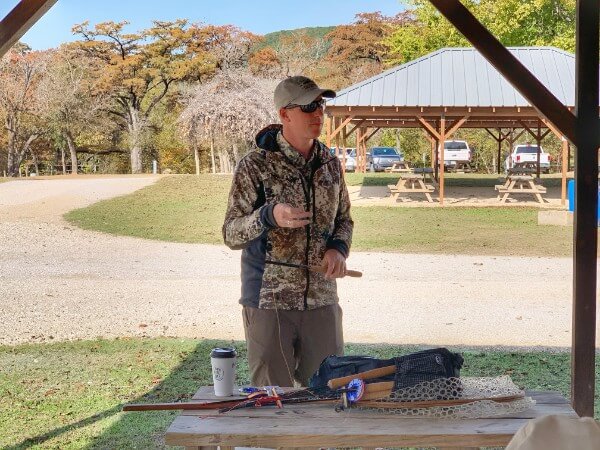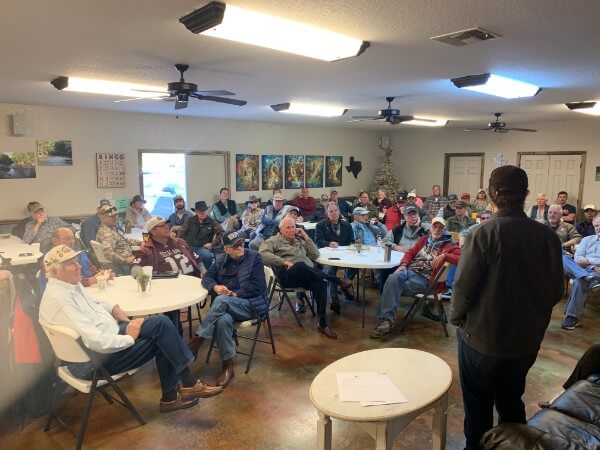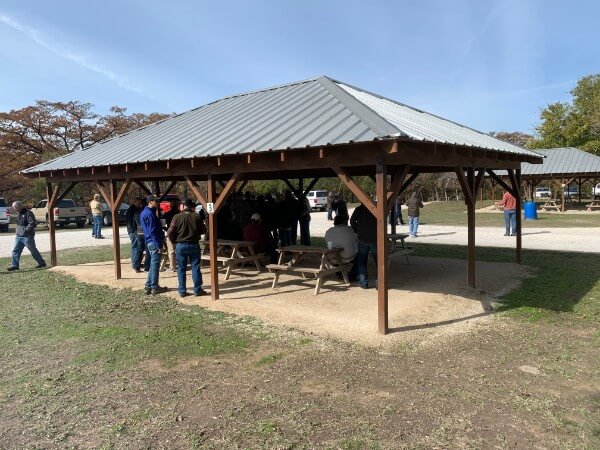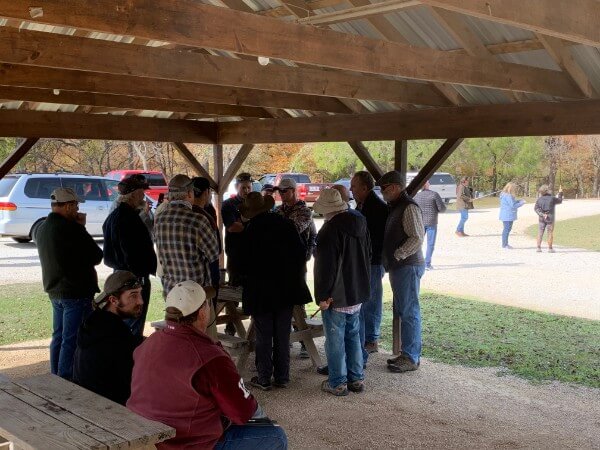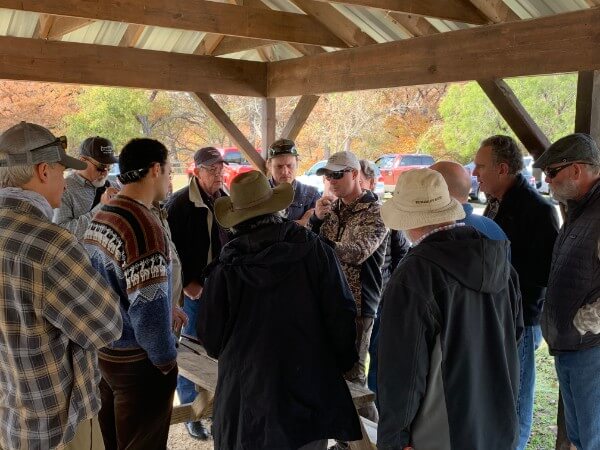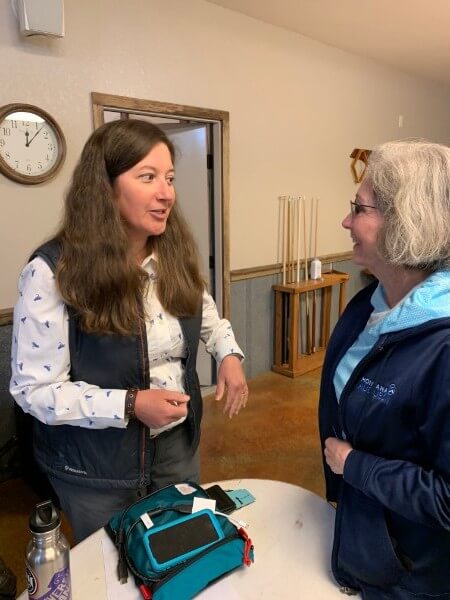 GRTU Fall Chapter Meeting 2019 Video 1
GRTU Fall Chapter Meeting 2019 Video 2