Get Involved with TU NLC Workgroups – Mark Dillow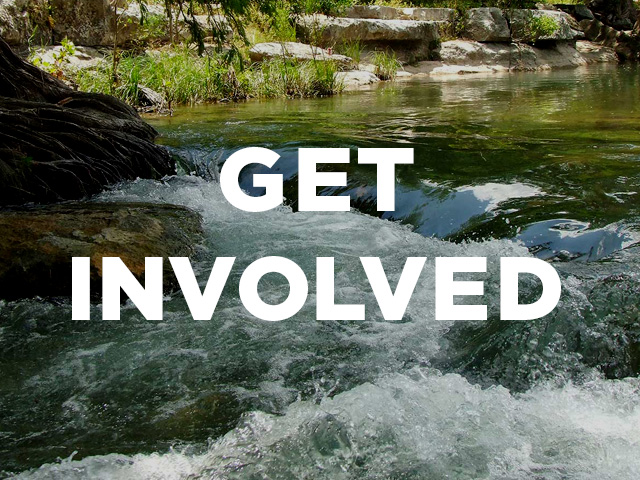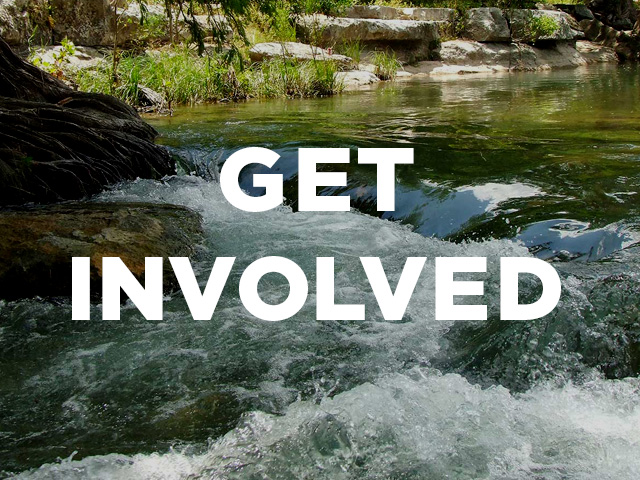 Under the framework of the National Leadership Council (NLC) are a number of workgroups, focused on addressing items TU believes are of vital importance. Some examples are the Diversity Workgroup, Climate Change, and Native Trout.
One of the workgroups I am participating in is the Tailwaters Workgroup. It was noted at a TU regional meeting I attended a few years ago that many of our TU chapter home waters are indeed tailwaters, and as such probably share common issues (flow, temperature, access, low dissolved oxygen to name a few).
In addition to sharing common problems, we recognized that solutions that worked in one tailwater that might be a best practice to share across all tailwaters. Thus the tailwaters workgroup was formed.
NLC workgroups are open to all TU members. You can participate without being an elected director or officer. In fact some of you may have expertise from your careers that may be very valuable to this or other workgroups. I encourage you to spend some time checking out the various workgroups and participating where you have a passion. A list of workgoups can be found here.
If you see a workgroup that piques your curiosity, click on the workgroup name to find contact information about the committee chair to learn more and potentially join the workgroup. Most activities revolve around regular conference calls that you can participate in from the comfort of your home.
Current efforts on the tailwaters workgroup involve the creation of a tailwaters web page that would act as a repository to tailwaters best practices, and establishing regular cold water meetings with stakeholders such as river businesses and governmental agencies.
I will continue to provide updates from this workgroup as they come. If you have questions or issues that you would like to bring to my attention for this workgroup, please email me at DillowM@GRTU.Org
Mark Dillow, NLC Representative