Guadalupe River Clean Up Days Coming This Summer – Mark Dillow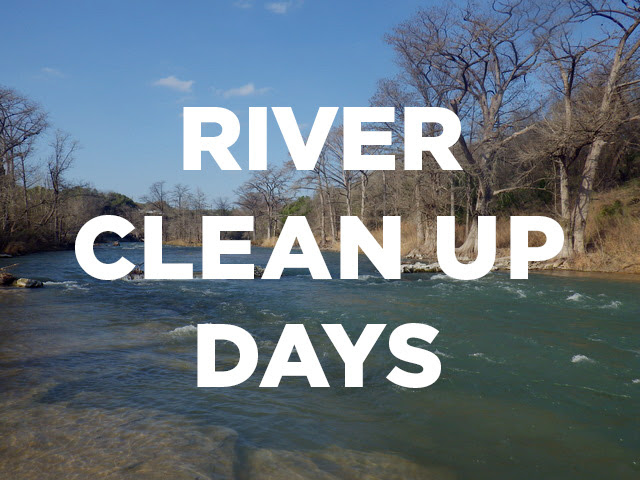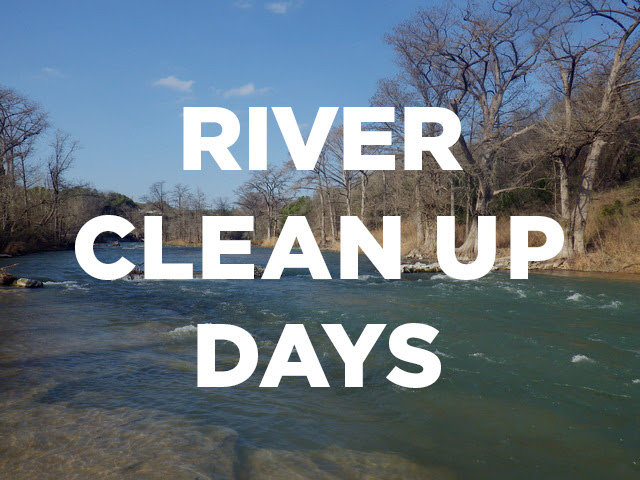 Plans are underway for two clean up days on the Guadalupe tailrace this summer. We are targeting weekends shortly after three-day holidays, when the influx of river usage is high and the need for trash clean up is greater.
The current plans involve asking volunteers to arrive at the river around 9AM. Teams will be formed and river locations assigned responsibilities. After a couple hours of cleanup, volunteers will be treated to a cookout. We hope to conclude the event just after lunch so volunteers can enjoy the river.
The event will be open to GRTU members, friends, family, co-workers, teammates, neighbors…you get the picture. This is a great way to introduce people to the Guadalupe and GRTU. It is also a way to give back to our river and the businesses and landowners we partner with to provide access to the trophy trout zone. Since school will be out, it's a perfect opportunity to get your kids and grandkids involved.
Details will be communicated at a later date, so please watch the website, web forum and social media for announcements and details.
Mark Dillow, NLC Representative